Whether you are a teenager, or an adult, we as women have questions. Who am I? Why am I here? What is my purpose? How I create balance in my life? How do I act as a child of God in school or work?
From March 1-3, Bethel Women's Ministry and I Go Ministries are hosting a 3-Day women's conference: Dare To Be You! Within all of us is a champion and all your questions are going to be tackled through various workshops and discussions. There are a variety of guest speakers and some fun activities planned.
Come and get inspired and empowered in a safe and sisterly environment. Don't forget to invite all your female friends!
Registration
Please click on one of the links below to register
Please select your Gala ticket option below
Conference Schedule
// Thursday, March 1
7:30pm - 9:30pm
Conference Begins
Guest Speaker
// Friday, March 2
10:00am
Sight Seeing
Museum of the Bible
Washington, DC
7:30pm - 9:30pm
Guest Minister
// Saturday, March 3
8:00am - 9:30pm
Continental Breakfast
10:00am - 2:00pm
Workshops
5:00pm - 8:30pm
Celebration Gala
$20: Single Ticket
$35: For Two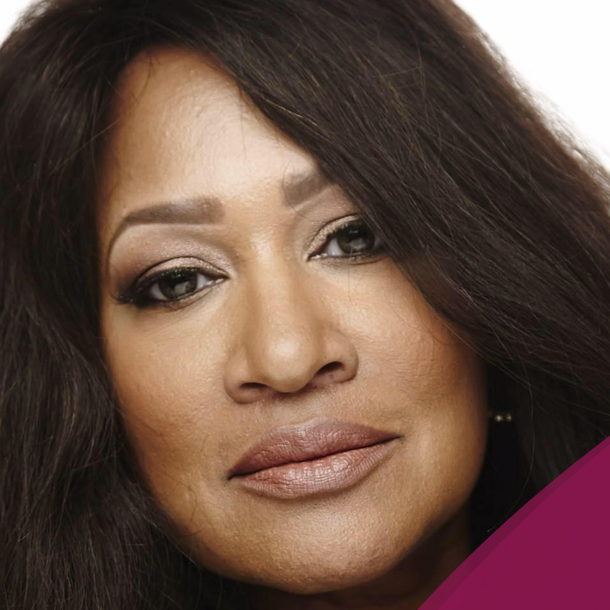 Dr. Michelle McKinney Hammond